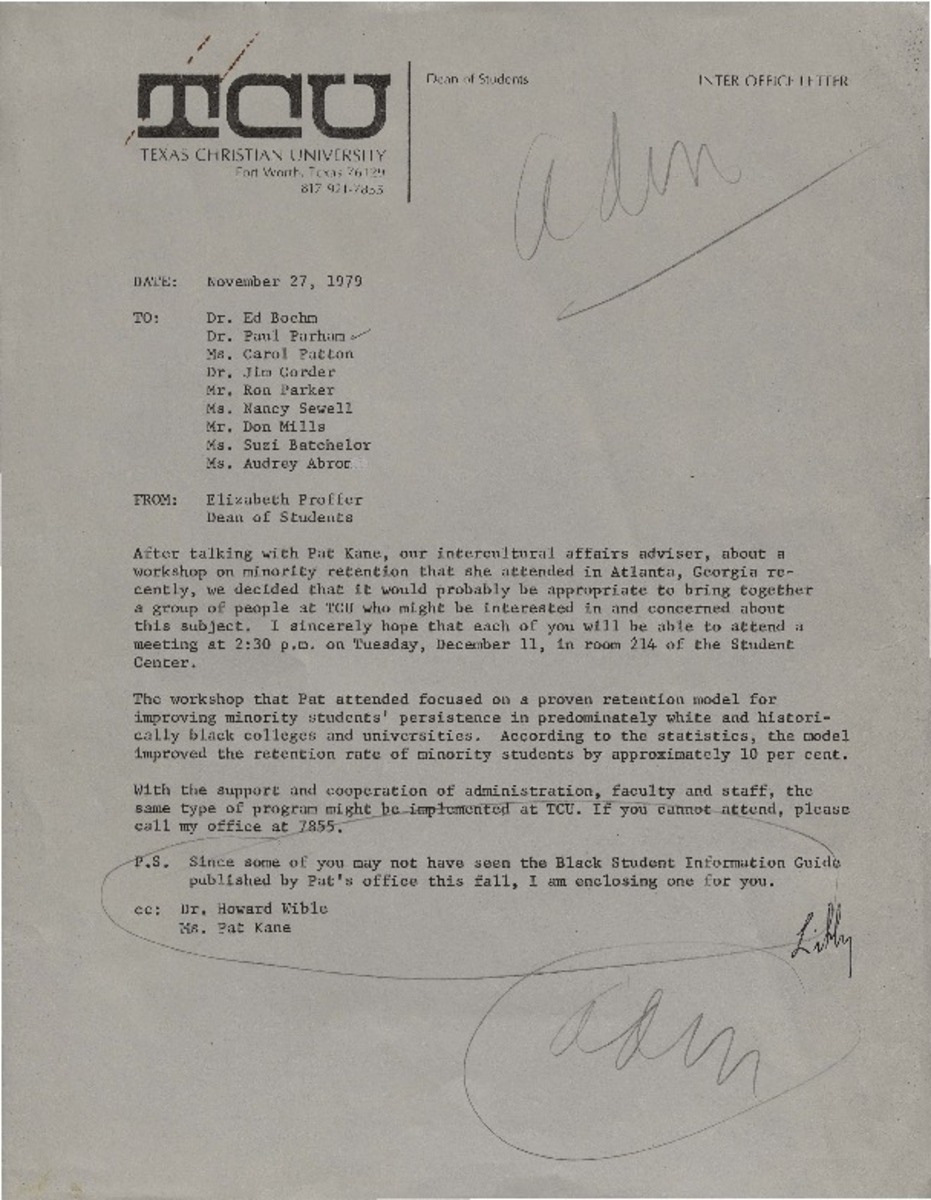 This item appears in the following Collection(s)
Related items
Showing a few items related by title, author, creator and subject.
Jernberg, Kodiane Alia

(

2008

)

The purpose of this study was twofold: (1) to examine the interaction effect of nonverbal immediacy and expected instructional technology use on students? perceptions of learner empowerment and student involvement, and (2) ...

Student evaluations of teaching (SETs) are a tool commonly employed at universities for assessing faculty members' teaching performance and eligibility for promotions. Survey items often ask students to make judgments about ...